Get in Loser, We're Doing Witchcraft
Welcome to the Get in Loser, We're Doing Witchcraft podcast! This podcast is for witches of all levels from newbies to veterans of the craft, and for witches from every background and belief system. Join us each week as we navigate through our crafts, learning what it means to be a witch in today's society. We hope you'll use this podcast as a resource and a way to connect with like-minded individuals and we hope that you learn a thing or two along the way. Join our Supercast at https://getinloserweredoingwitchcraft.supercast.com/ for premium content, special merch, AMA, and so much more. You can also reach us via Instagram, Twitter, and Facebook @getinwitches or by email at weredoingwitchcraft@gmail.com.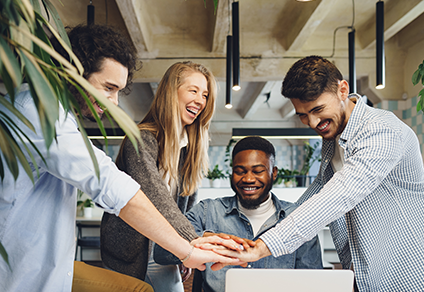 Your Title
This is the description area. You can write an introduction or add anything you want to tell your audience. This can help potential listeners better understand and become interested in your podcast. Think about what will motivate them to hit the play button. What is your podcast about? What makes it unique? This is your chance to introduce your podcast and grab their attention.